the smartest and lightest True Wireless Bluetooth earbuds from. Designed with Leather craft, these earbuds are comfortable and super portable. Built for the active living who love to experience the freedom from wires. these earbuds have an astounding 6 hours playback.
---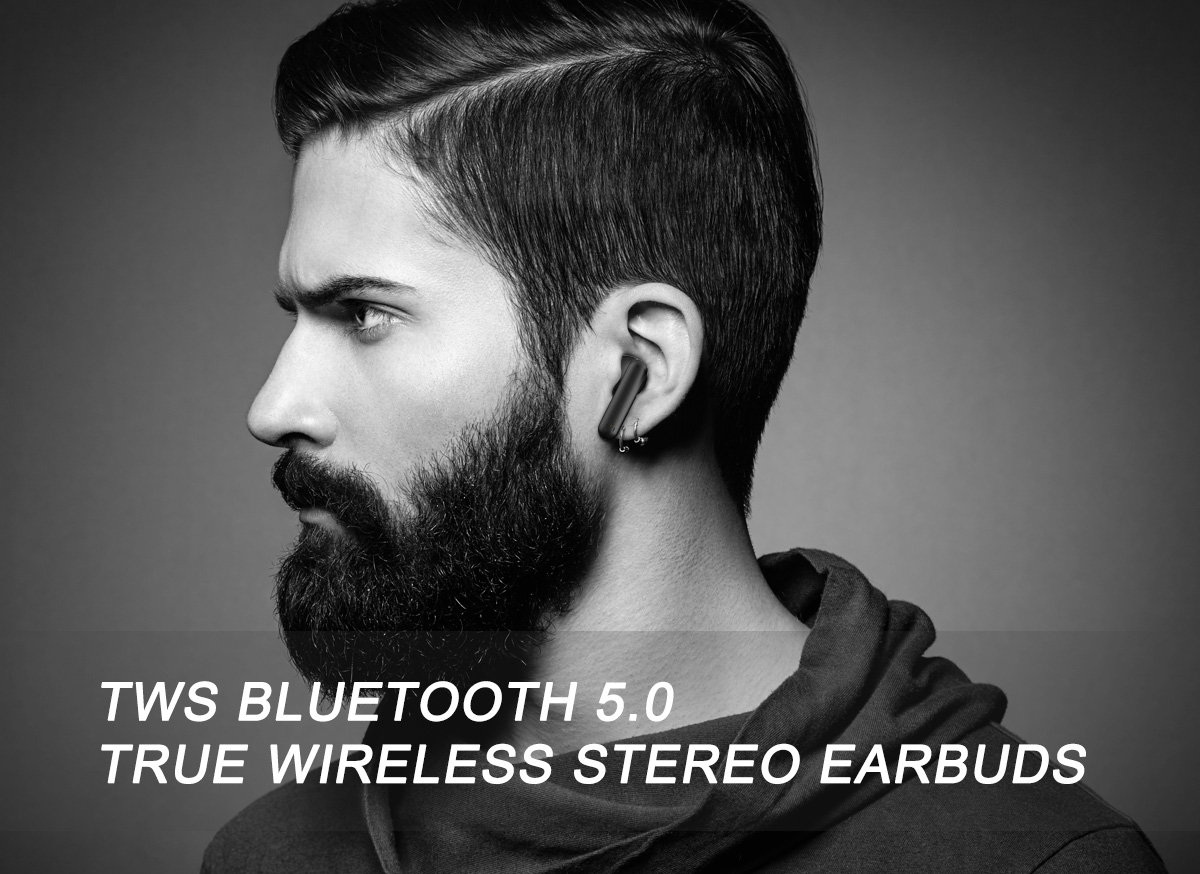 UNBELIEVABLY SMALL, ABSOLUTELY WIRELESS
Escape the wires and move freely with your favourite music exclusively on the Tenwin TW-T19 True Wireless Bluetooth Earphones. The small yet powerful earbuds weighs only 5.3 grams and are designed for individuals who are on the go! Leather craft design, feels super good.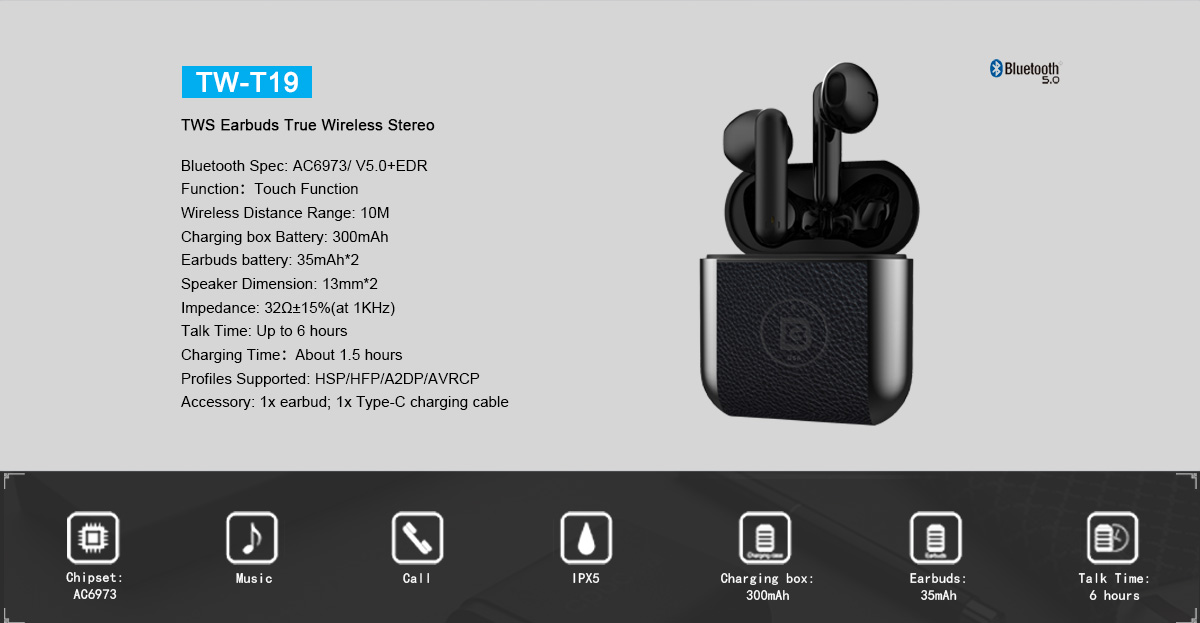 BLUETOOTH CHIP
The Tenwin TW-T19 Bluetooth Neckband earphones are equipped with the latest V5.0 technology that supports high-speed data transfer, strong performance, and less power utilization that makes it perfect for those extra hours of operation.
Using the high-performance and low-power AC6973 chipset.

ROBUST 6HRS BATTERY
You will never run out of music with the Tenwin TW-T19. It comes with a 300mAh battery with each earbud consisting of a 35mAh power, the full charge takes less than 90 minutes.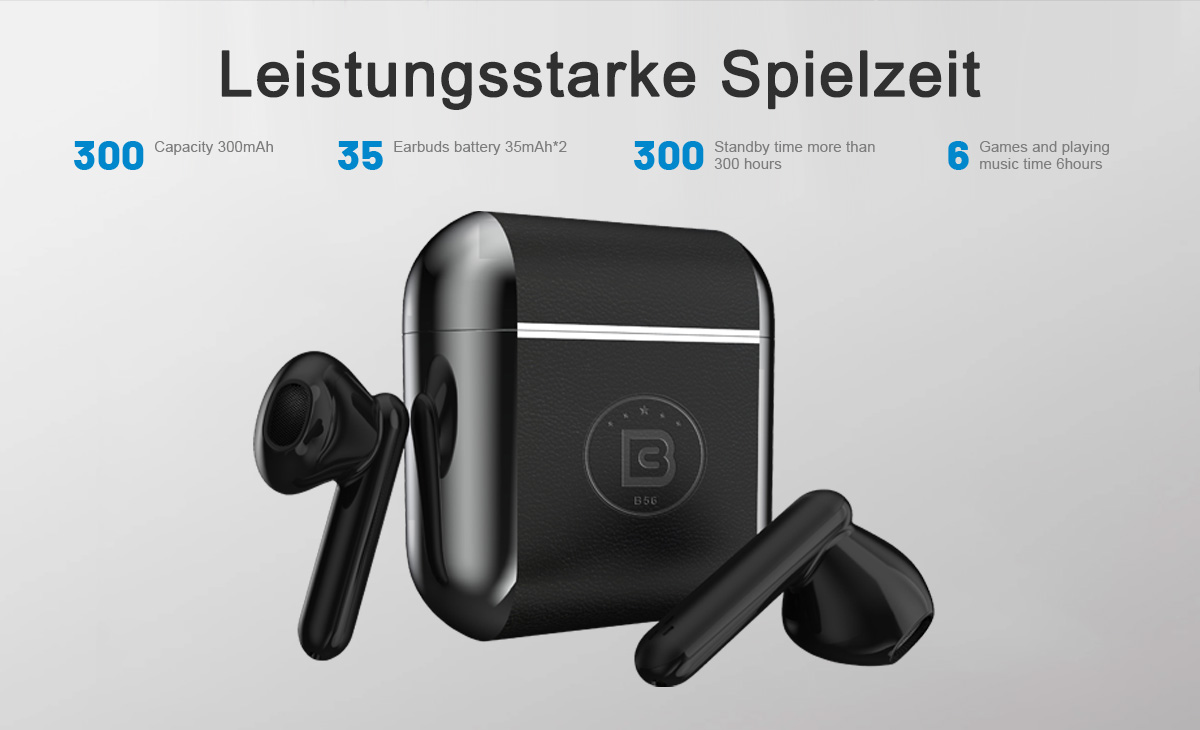 ALL WEATHER ALLY
These TWS earbuds are water resistant IPX5 rated. Can thread through your everyday gym workouts and routine jogs in the park as well. These hardened earphones are a great match for people living an active lifestyle.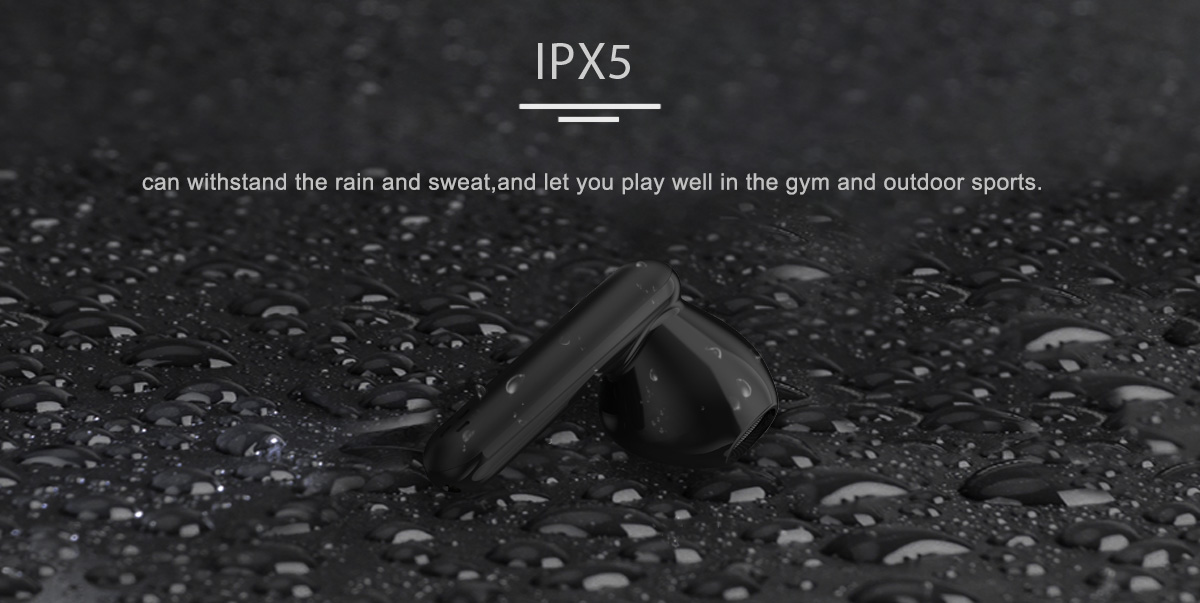 INSTANT PAIRING TECHNOLOGY
Whether you're on a weekend trek or jogging around your local park, the instant pairing technology will connect and power your earphones quickly whenever you want to listen to music or make calls. No matter where you are, you'll always be ready to listen to your favourite tunes.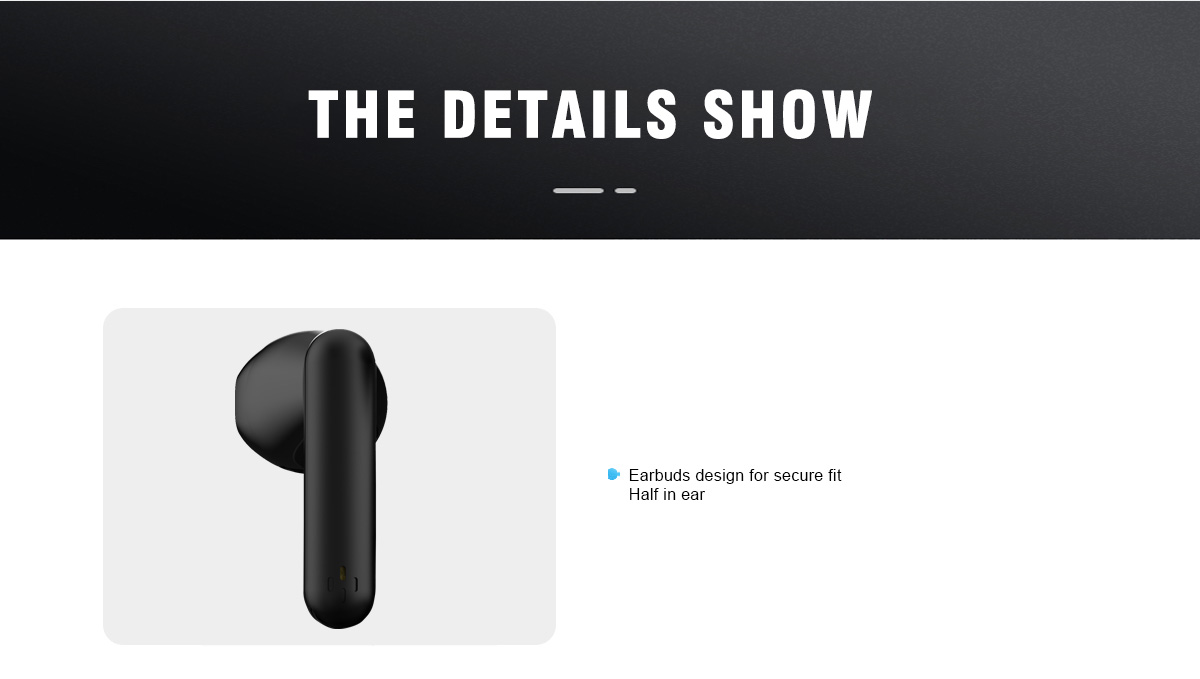 MONO & STEREO MODE
Ever heard of the Mono and Stereo mode in earbuds? Well, with the Tenwin TW-T19 you can share one earbud with your partner while you enjoy music on the other earbud, sounds romantic?
---

SUPERB CRAFTSMANSHIP & PORTABLE
Tenwin TW-T19 is one of the most textured TWS because it uses leather craftsmanship. And very lightBut let the looks not deceive you, they are tough and hard too. Since they are sleek and compact, they can easily be carried around on all adventures and journeys.
---